Training of National Judges in EU Competition Law (DEFCOMCOURT III)
This Project, whose acronym is DEFCOMCOURT3, would mean the continuity of the previous DEFCOMCOURT and DEFCOMCOURTll granted to the University of Valencia by the European Comission's Training on National Judges on EU Competition Law Program funding on 2014 and 2015 calls, and means an extension of both concerning length and, inclusion of relevant networking elements.
The Project is composed of three sessions, divided in three different learning levels, and only addresses to private law judges from 15 Member states, with competences in private application of competition law, who hold the final decision at appeal level.
The final objective of the three sessions is the enhancement of language and economic knowledge of judges (session 1), the analysis of the main issues relating to e­ commerce interfaces and competition law, as well as intellectual property rights and competition law (session 2), and compensation of damages caused by a competition law breach (session 3).
These three sessions will be held at the Faculty of Law, University of Valencia (Spain), over a period of two years
Novedades relacionadas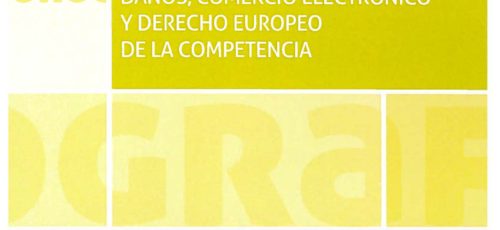 Acaba de publicarse por la Editorial Tirant lo Blanch, el Libro Colectivo «Daños, Comercio Electrónico y Derecho Europeo de la […]
Leer más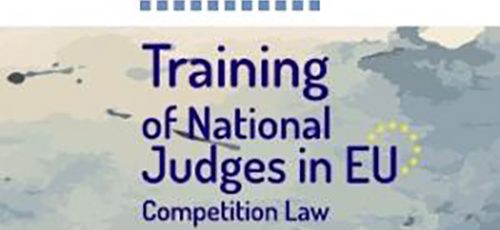 Los días 20, 21 y 22 de junio de 2019 tendrá lugar la Tercera Sesión de trabajo del Proyecto DEFCOMCOURT […]
Leer más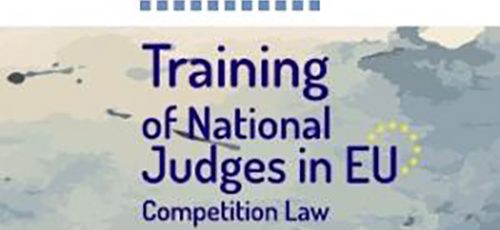 El 21, 22 y 23 de febrero de 2019 tendrá lugar la Segunda Sesión de trabajo del Proyecto DEFCOMCOURT 3 […]
Leer más
Publicaciones relacionadas